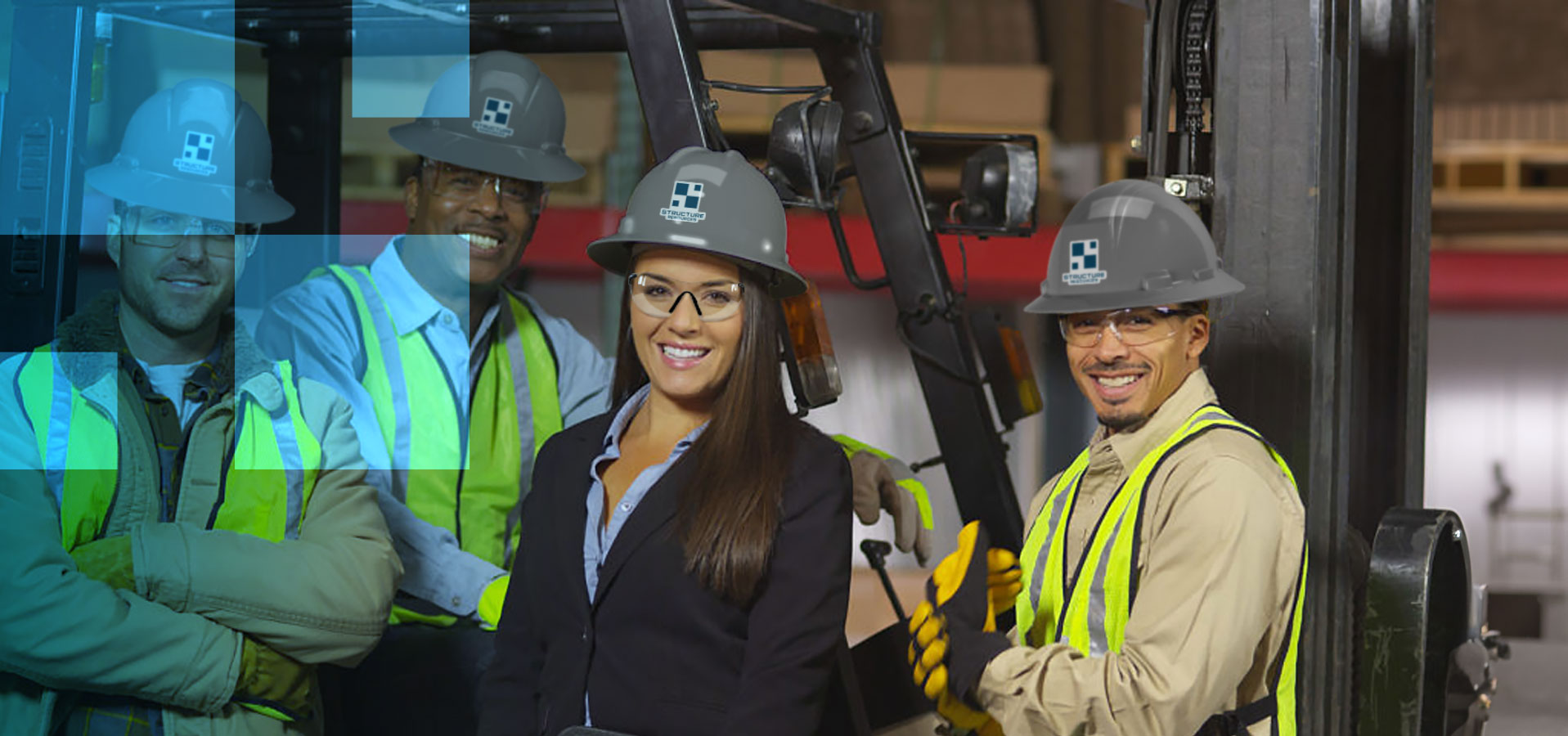 About Us
Structure Resources partners with you for the long haul. That kind of commitment means we need to be the best at what we do. And we are. Here's why.
Fill out this simple two-step form to get started.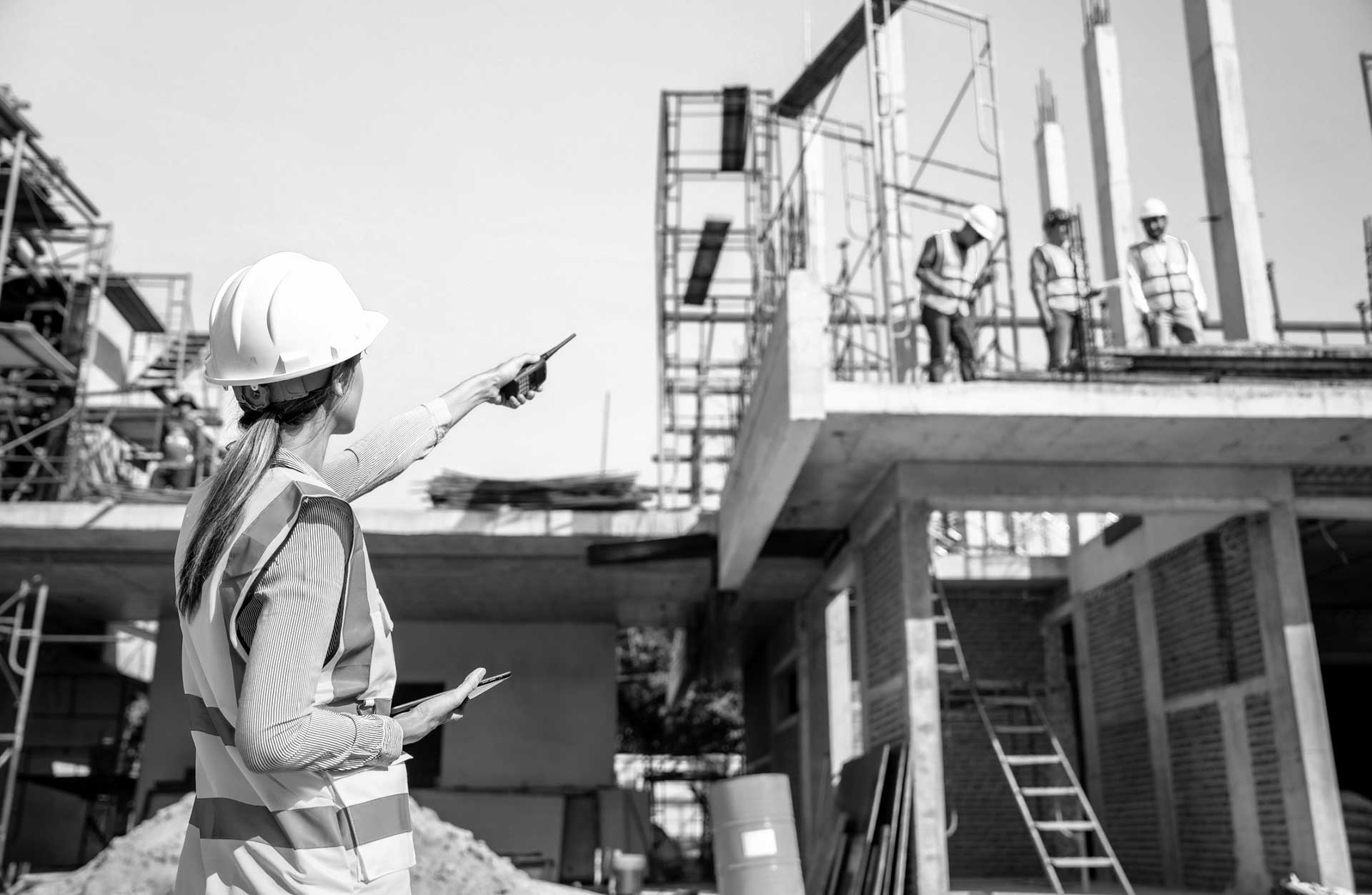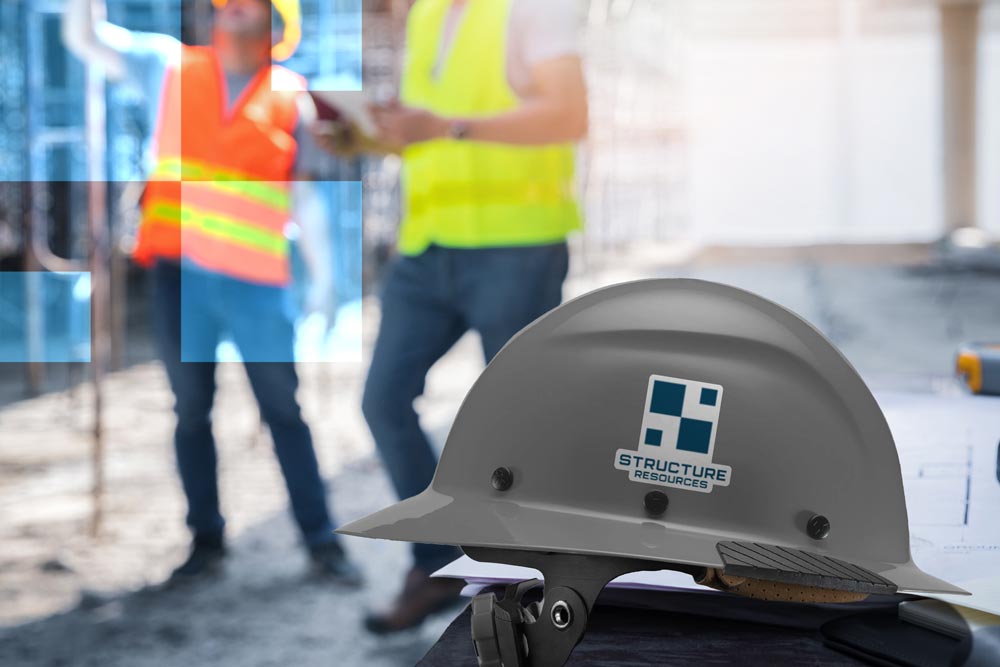 Get To Know Structure Resources
Structure Resources is backed with over 45 years of experience in highly skilled craft staffing, specialty contracting, and construction management. Valuable experience and insight with various sides of commercial and industrial contracting allows Structure Resources to truly conduct business with our client's best interest in mind.
With a passion for the Merit Shop Philosophy and what our industry has to offer, our founder Chad Sorrick, proudly serves on national and local Workforce Development Committees for Associated Builders and Contractors and Arizona Builders Alliance.
Our company name is very intentional. Our purpose is to impact the lives of our craft team members who are our Most Valuable Resource while providing Structure for our client partners through our Total Talent Solutions. We understand the true value a contractor receives while partnering with an effective variable craft workforce provider. This understanding drives everything we do from safety, assessing our craft team members, and choosing like minded contractors to perform alongside.
OUR CORE VALUES ARE VERY INTENTIONAL:
Safety
Awareness
As our #1 Core Value, we act on our genuine care for others and continuously strive to provide safety awareness to our craft team members, our clients, and those working around them. Safety awareness is a habit that guides everything we do: from our work through our activities in our daily lives. Constant Awareness Becomes Contagious!
---
Integrity
Our continual and guiding value is conducting all organizational work with the highest levels of Integrity. If you notice otherwise, we want to know about it today so we can fix it today.
---
Intentional
Efficiency
Our company name is very Intentional. Our valued craft resources and various services are designed to yield the efficiency and structure needed for our clients to achieve their strategic goals.
---